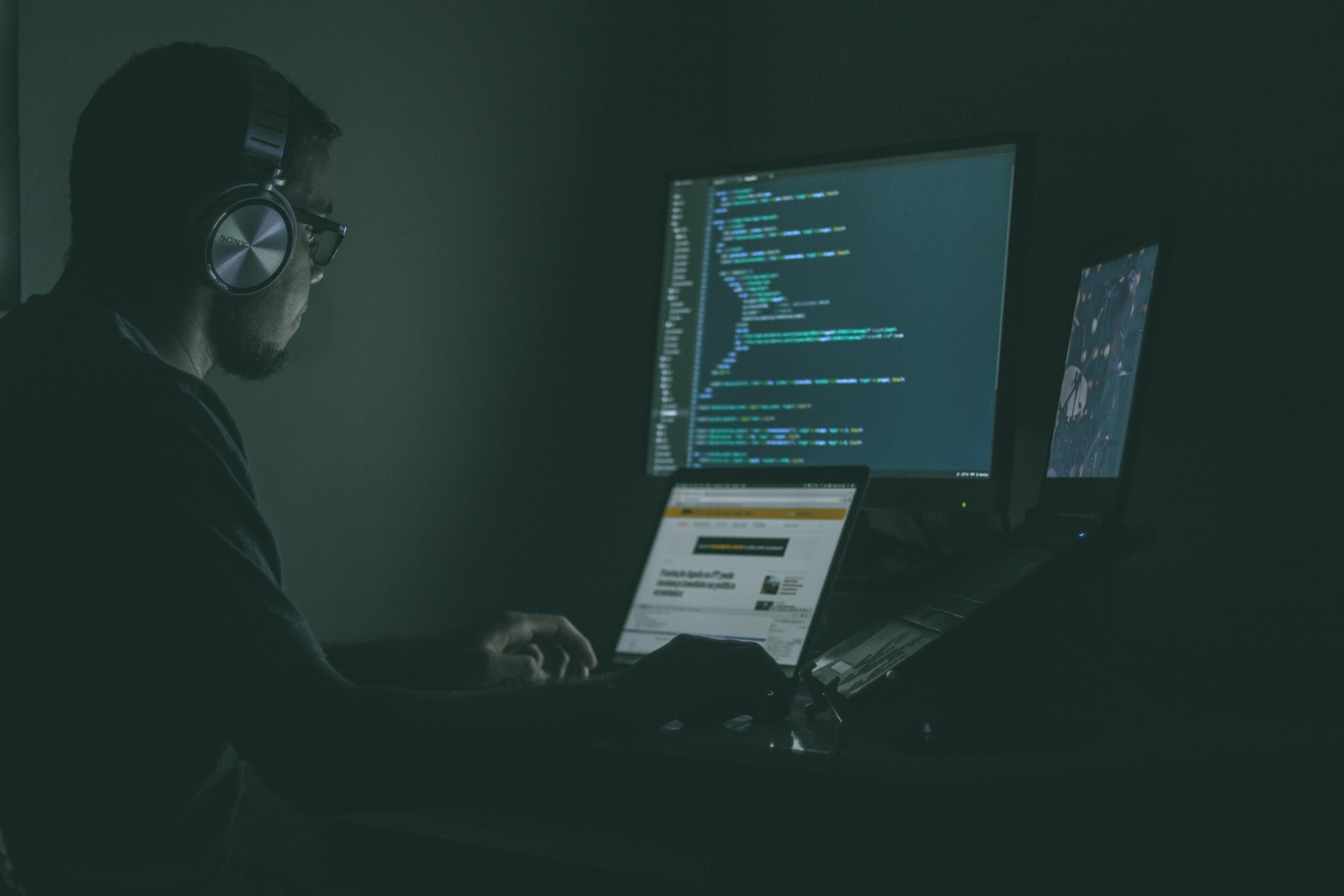 Slide
DoD Compliance
Solutions by
CyberSecurity
Experts
Slide 2 - Ransomware
System Solutions to Prevent Ransomware
Video Conference
VIRTUAL BUSINESS SOLUTIONS
Adapt to New
Challenges
DENPRO IT Expertise
Professional
IT Services
Excellent Service and Support to Keep Your Organization Thriving
In today's fast-paced world, using information technology to your advantage is essential to staying competitive and growing your business. DENPRO offers IT solutions for small and mid-sized companies. Our focus is on accessible, friendly IT knowledge, service and support. Your organization deserves Information technology solutions custom designed to help you stay competitive and grow.
As an independent IT solution, DENPRO will maximize your efficiency and minimize downtime, saving you money and providing a true return on your investment. No matter which service you utilize, you can count on the highest level of commitment and professionalism. Our dedicated team is committed to serving your business's IT needs. We are your IT solutions company.
Our 3-Step Onboarding Process for Success
Using a comprehensive onboarding process, we review your unique challenges and create a custom roadmap for success. This 3 step process allows us to learn about your organization and design custom results-oriented solutions
Listen

- Starting with an in-depth interview we learn about your organization's strengths and weaknesses. IT Solutions are rarely universal- instead they need to be tweaked to fit the existing culture, growth plan, and budget.

Evaluate

- Analyzing all the possible paths that lead to a comprehensive solution for your organization requires knowledge and attention to detail. DENPRO's success is rooted in careful evaluation of software, technology, and organizational processes to provide you with the best possible outcome.

Advise

- Implementing IT solutions on any scale requires a robust plan involving software and support complete with defined metrics to monitor success. DENPRO will provide your organization a customized system combining technology, support, and analytics to improve performance and give peace-of-mind.
INDUSTRY SPECIFC SOLUTIONS CATERED TO YOUR ORGANIZATION
Healthcare security and HIPAA compliance enable health organizations to properly support their patients and the community at large. Navigating the ever-changing rules of compliance and implementing new methods such as Telehealth requires expert precision.
DENPRO is ready to secure and optimize your health organization's IT.
Cybersecurity is paramount for DoD contractors. DENPRO will strengthen your existing security systems while implementing around-the-clock threat assessment services. Our experts keep your infrastructure in compliance for Cybersecurity Maturity Model Certification (CMMC) and NIST.
DENPRO has the cybersecurity experts to guide your organization to DoD compliance.
Education IT is rapidly changing and DENPRO is ready to advise and implement solutions for your organization. We focus on education technology such as data privacy, complex networking, distance learning, and security hardening so your staff and students can continue to achieve high marks.
The DENPRO team are ready to discuss your unique education technology needs today.
Construction, Manufacturing, HVAC, Plumbing, and other trades keep America growing. IT issues and slow down a company's growth affecting its efficiency. DENPRO solutions experts know how to assess, advise and implement hardware or software systems to keep your business running at top speed.
DENPRO is ready to assess and optimize your tech systems.
We understand that small and mid-sized business rely on IT but may not have or need full time IT staff. DENPRO excels at analyzing your existing systems and finding affordable solutions to optimize performance, allow for growth, and keeping your business data secure.
DENPRO works within your budget to create a successful IT strategy to keep your business growing.
Let's Discuss Your Business IT Solutions