Prevention and Real-Time Monitoring to keep your Business Secure
Constant Threats require Dynamic Security Solutions
Learn the Brutal Truth with Risk Assessment
All businesses are exposed to cyber security threats.  DenPro provides a comprehensive analysis of your current systems, software, and practices to provide you with a detailed and honest risk assessment.
Define Protective Practices
Defending against cyber threats requires more than firewalls and virus monitoring.  Improper employee practices can open up an immediate outside threat.  DenPro works with your team to educate and implement safe practices from handling benign emails to storing critical data.
Deploy System-wide Monitoring
DenPro will setup the appropriate full-time monitoring software to keep you alert of any potential security breaches.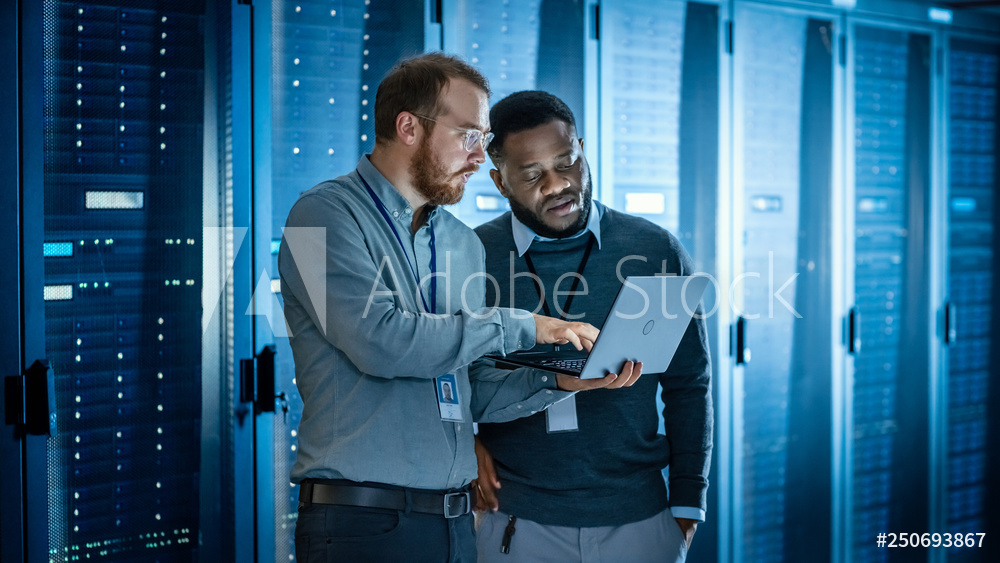 Ransomeware Prevention
Virus Monitoring
Employee Best Practices Training
Active Cyber Security Support Just a Click Away
If DenPro receives an alert of a potential security issue we work to contain the threat.
DENPRO's Proven 3-Step Onboarding Process
Using a comprehensive onboarding process, we review your unique challenges and create a custom roadmap for success. This 3 step process allows us to learn about your organization and design custom results-oriented solutions
Custom Solutions for a Complicated World
Since 2006, DenPro has been providing the best quality IT support as both an alternative and a supplement to in-house IT. DENPRO has carried on with that goal of delivering expert, dedicated support services ever since.
Today, DENPRO has grown into a company comprised of knowledgeable IT professionals that currently service and support 30+ clients in DC, VA, and MD, totaling roughly 3000+ employees, across 50+ sites.
DENPRO employs skilled, knowledgeable, and qualified IT professionals to service our clients' needs. Find out what we can do for your business.
Let's Discuss Your Cybersecurity Needs Today
Complete the form and we'll reach out to you