Backup / Recovery Services
Peace of Mind Knowing Your Data Is Safe
Data Is Your Company's Most Valuable Asset.
All modern companies store vital data about customers and systems. Any disruption to this data can derail your business. Denpro is able to provide you peace-of-mind in knowing that you have automatic backup processes in place.  There are a variety of backup options to secure your data from online threats as well as physical catastrophes like flooding or fires.
Complete Backup Solution Packages
Denpro BaaS (Backup as a Service) packages includes software, labor, real-time monitoring, local on-premise backups, and cloud backup options.
On-Premise Backup
Customized on-premise backups handle files, SQL databases, Exchange, SharePoint, servers, virtual machines, and more.
Third-Party Cloud Backup Options
Your data can be conveniently backed up on a number of popular cloud based services such as Office 365 Share Point Online, Exchange Online, One Drive for Business.
Backup Solutions that Scale
Denpro can handle backups of any size from individual systems to hypervisor solutions such as Microsoft's Hyper-V and VMWare ESXi.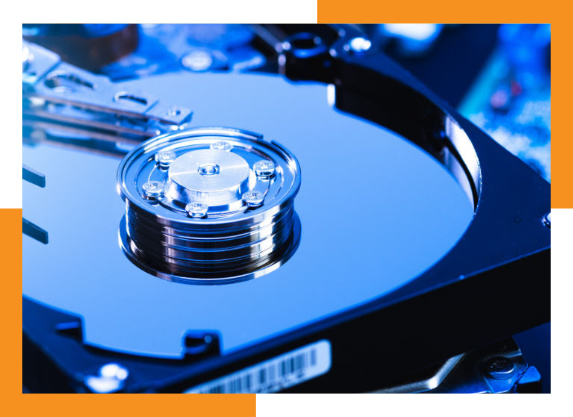 On-Premise Backups
Cloud Backups
Offline Copy of Cloud Backup
Disaster Recovery Services
Disaster Recovery Services
We know that unexpected events occur and we're available to help extract and migrate your data to keep your business running.  Let us know your data disaster and we'll present the recovery options available to you. After your data recovery you may want to consider Denpro's robust backup plans.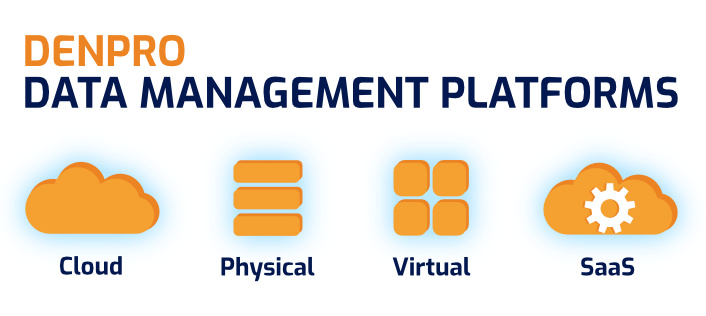 Custom Solutions for a Complicated World
Since 2006, DenPro has been providing the best quality IT support as both an alternative and a supplement to in-house IT. DENPRO has carried on with that goal of delivering expert, dedicated support services ever since.
Today, DENPRO has grown into a company comprised of knowledgeable IT professionals that currently service and support 30+ clients in DC, VA, and MD, totaling roughly 3000+ employees, across 50+ sites.
DENPRO employs skilled, knowledgeable, and qualified IT professionals to service our clients' needs. Find out what we can do for your business.
Let's Discuss Your Backup/ Recovery Needs Today
Complete the form and we'll reach out to you